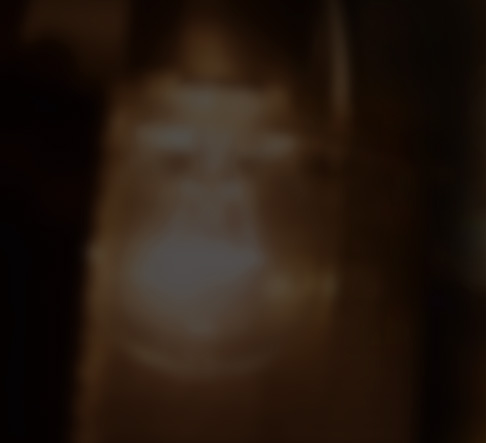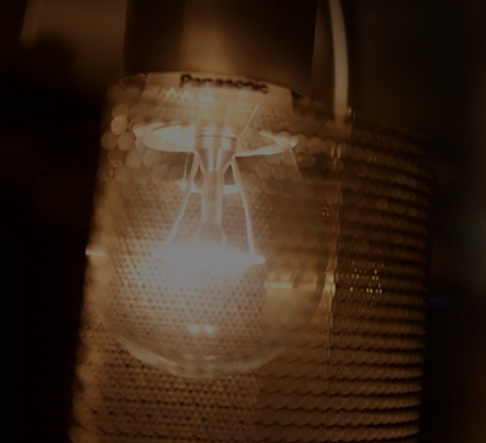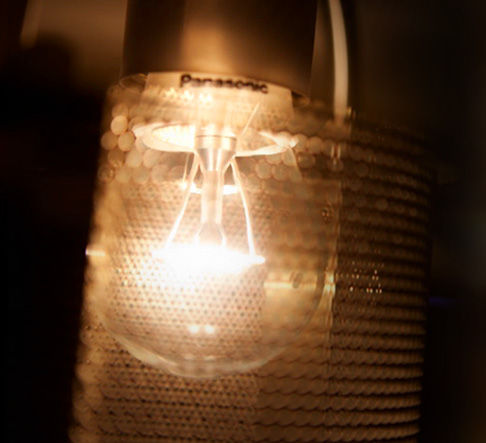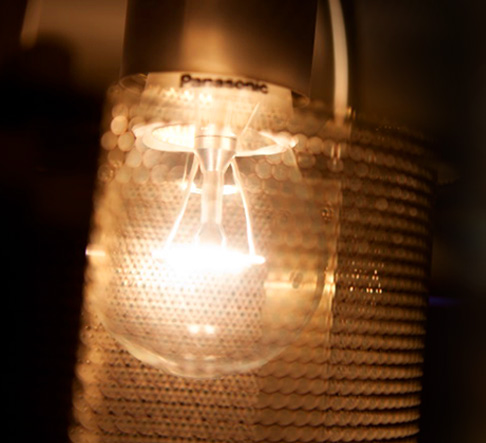 New LED light bulbs
by Panasonic
Same warm feeling - new energy saving efficiency
With the energy-saving LED Nostalgic Clear lamp by Panasonic, you can do your part in making the world a better place to live – without compromising on the warm lighting and classic design you've come to appreciate with traditional light bulbs.
Panasonic LED lamps are not only kind to the environment, they also last for many years to ensure long-term cost savings.
To learn more, select the LED lights for either home or professional use:
HOME USE
PROFESSIONAL USE
Please note that LED solutions for professional use may not be available in your country.